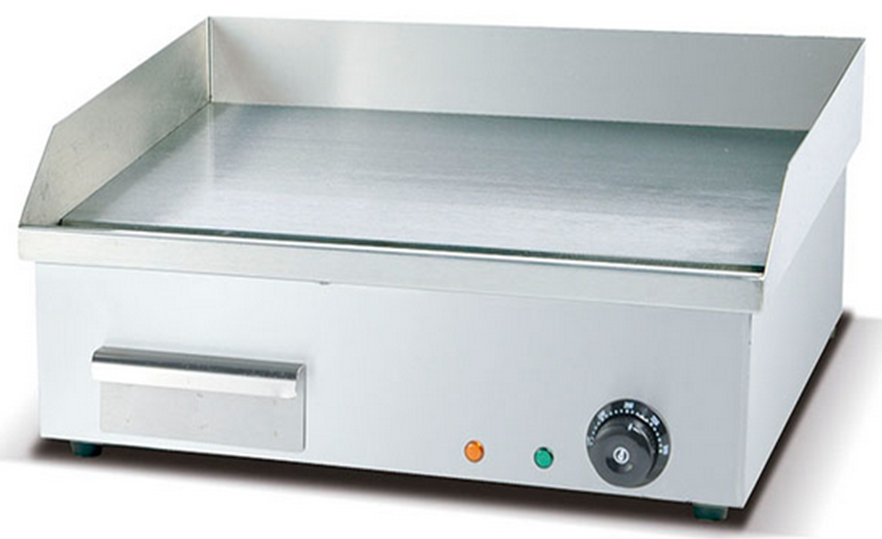 ​Electric Griddle Plate (Flat) - 3 kw
SKU 0008
Product Details
Electric Griddle Plate (Flat)
Dimensions: 550 x 450 x 230 mm
Power Consumption: 3 kw
Voltage: 220v
Temperature Range : 0-300 C
It works well for not only pancakes and eggs but also bacon, French toast, hash browns, and other breakfast items. Griddles are also often used for cooking burgers and other hot sandwiches such as grilled cheese. An electric griddle does have a few advantages over one that is in or on the stove top.

*non returnable product. (check our return policy at checkout page)

Order Processing Time : 2-3 days* Depends on Product availability & other factors.
Save this product for later